Spreading Smiles

😊
Child & Adult Care Development Centre provides solutions for all Psychological, Behavioural, Educational Occupational Therapy and , Sensory Problem Under One Roof.
The Department is committed to delivering diagnosis, assessment and management plans for children suffering from a wide spectrum of behavioral, emotional and developmental problems. We follow a family-centered approach to address these problems with the highest level of quality best suited to the needs of your child.
Our expert clinicians evaluate each child's age-appropriate skills across multiple domains and make recommendations in case of developmental disabilities and learning disorders.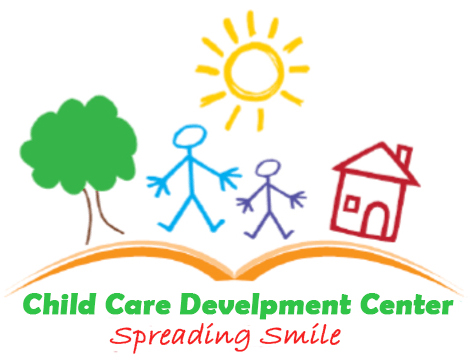 Our Services:
Early Intervention
Psychological Services Special Education
Occupational Therapy
Speech Therapy
Behavior Modification
ABA Training
Parent Counseling and workshop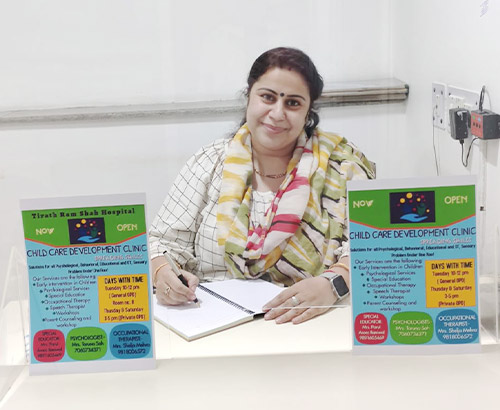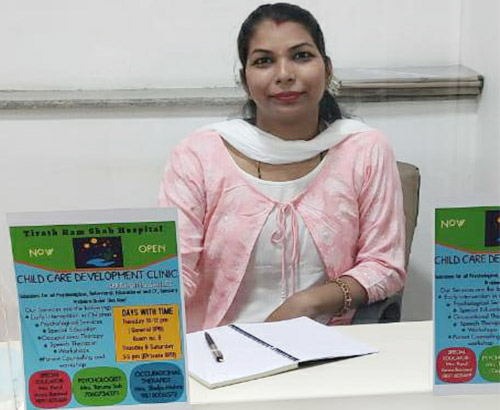 Days: Tuesday Thursday Saturday
For Appointment: 8745057611, 9691605469
Email: childcaredevelopmentcentr@gmail.com