Department of dialysis unit at Tirath Ram Shah Hospital was started by Dr. PD Gulati. Nephrology concerns the diagnosis and treatment of kidney diseases, including electrolyte disturbances, hypertension, and the care of those who require renal replacement therapy, including dialysis and renal transplant patients. Many diseases affecting the kidney are systemic disorders not limited to the organ itself and may require special treatment. Examples include acquired conditions such as systemic vasculitis (eg. ANCA vasculitis) and autoimmune diseases (eg lupus), as well as congenital or genetic conditions such as polycystic kidney disease.
A nephrologist is a physician who has been trained in the diagnosis and management of kidney disease, by regulating blood pressure, regulating electrolytes, balancing fluids in the body and administering dialysis. Nephrologists treat many different kidney disorders including acid-based disorders, electrolyte disorders, nephrolithiasis (kidney stones), hypertension (high blood pressure), acute kidney disease and end-stage renal disease.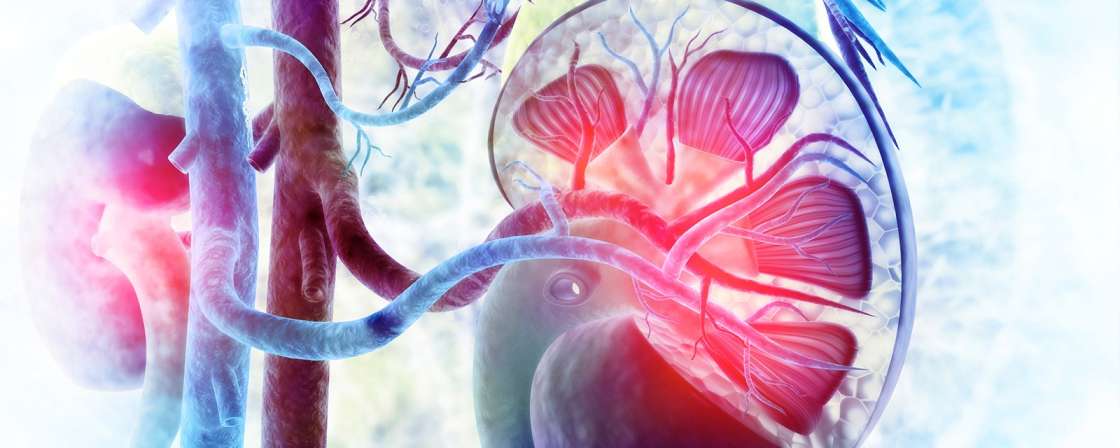 All the Nephrological interventions are available with us viz. Renal Biopsy, Intermittent Peritoneal Dialysis (IPD), Continuous Ambulatory Peritoneal Dialysis (CAPD), Pre – Post Renal Transplantation care. We also specialize in the management of resistant hypertension, difficult-to-treat Nephrotic Syndromes, Renal Calculus Disease, Complicated UTIs as well as conservative treatment of CRF & ARF. We take care to make the therapies cost effective too.
The Department of Nephrology has a distinguished team of skilled, dedicated and highly experienced consultants, nurses and paramedical staff round the clock.  The Department manages both acute and chronic renal failure with peritoneal dialysis and hemodialysis with ultrafiltration.
Hemodialysis Department has a most modern, state-of-the-art hemodialysis unit, equipped with 10 hemodialysis machines. Separate facility for dialysis of HBsAg and HCV positive patients in isolation available. The unit runs 3 shifts in a day with a facility of emergency dialysis round the clock
Other services rendered include CVVHD, CAVH, SLED for critically ill patients requiring dialysis support.
Dialysis Unit – The Department runs on active continuous ambulatory peritoneal dialyzes program.
Kidney Biopsy Facility for kidney Biopsy to know the underlying renal disease is available.
Vascular access Placement for temporary vascular access eg. Jugular, subclavian, femoral venous catheter, as well as placement of permacath, is routinely done.
Construction of A-V fistula Placement of Tenckh off catheter for CAPD
Clinics
Hypertension Clinic
UTI Clinic
Pediatric Nephrology Clinic
Advanced Facilities
Ultramodern Hemodialysis
CAPD (Ambulatory PD)
Renal Transplant Clinic
Kidney Biopsy
Critical Care Nephrology
Preventive Nephrology
Urinary Infection Treatment
Renal Dietician Counseling